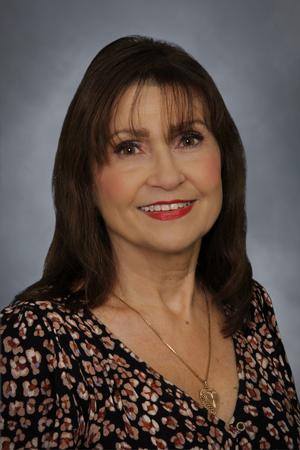 Tina
Viglietta
Domicile State: FL

Personal:
WestPoint Financial Group - Present
MassMutual Illinois 7/2016 - 4/2020
MetLife 2004 - 2016
Owner - Small Business in Fitness Industry 1990 - 2004
Tina works to help people make responsible decision to protect their loved ones from financial hardships. By doing this, she strives to make a difference for loved ones they leave behind. Her personal goal is to become a lifetime resource for all of her clients.
Tina was born in New York City, where she received a Bachelors Degree from York College. She is a member of the Rockford Chamber of Commerce and has been a resident of Rockford Illinois for over 30 years.
In her free time, her hobbies include exercising, outdoor activities and spending time with her spouse, children, family, and grandchildren.