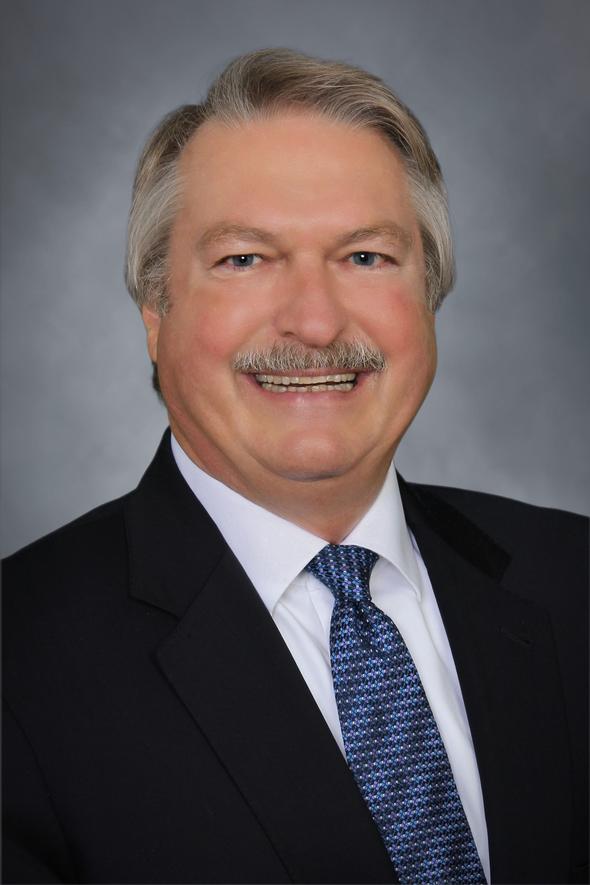 Welcome and thank you for visiting!
My Personal Vision Statement: I strive to assist my clients in identifying and reaching their personal financial goals, as well as to help protect their families and their wealth from risk.
I will do this by continuing to invest in myself through education, as well as, investing in my business through the commitment of time, energies and perseverance. I will work with you and your tax and legal advisors to help you select the most appropriate product solutions to suit your specific needs and circumstances.
MML Investors Services, LLC

Personal Financial View

Investor 360
AR Insurance License # 234474 CA Insurance License #0E85044 State of Domicile :IL Insurance License
View Our Customer Relationship Summary (CRS)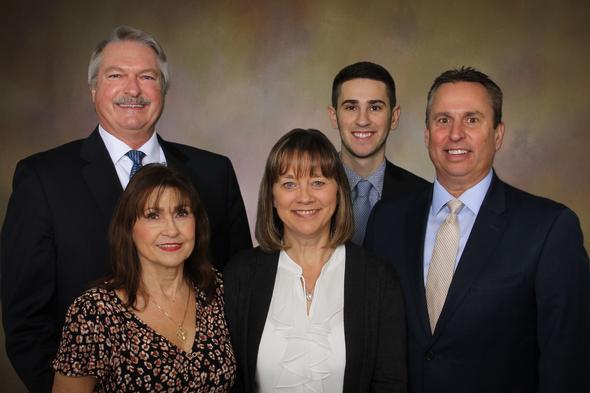 MassMutual's Coverpath platform lets you apply for life insurance online, at your own convenience. You'll also have access to an experienced professional if you have any questions. Click on the image to get started !
We may be able to help? Video Live in a Box
We may be able to help? Video Consequences
We may be able to help? Video Retiree